It's happening. Four years in the making, but it's happening. Ananke's Hand is on it's way. I've given myself a hard deadline of Fall 2018, but I've been working like crazy for a Spring 2018 release.
I've decided to self-publish for now. There wasn't any point in continuing to bang on doors that weren't going to open. Let's be real; I'm a no-name artist with zero bylines. Harper Collins isn't going to be calling any time soon. It doesn't mean they won't one day, but if I want this to happen, I have to make it happen. Sitting around waiting my book to magically appear on Target shelves across the country is foolhardy and so not my style.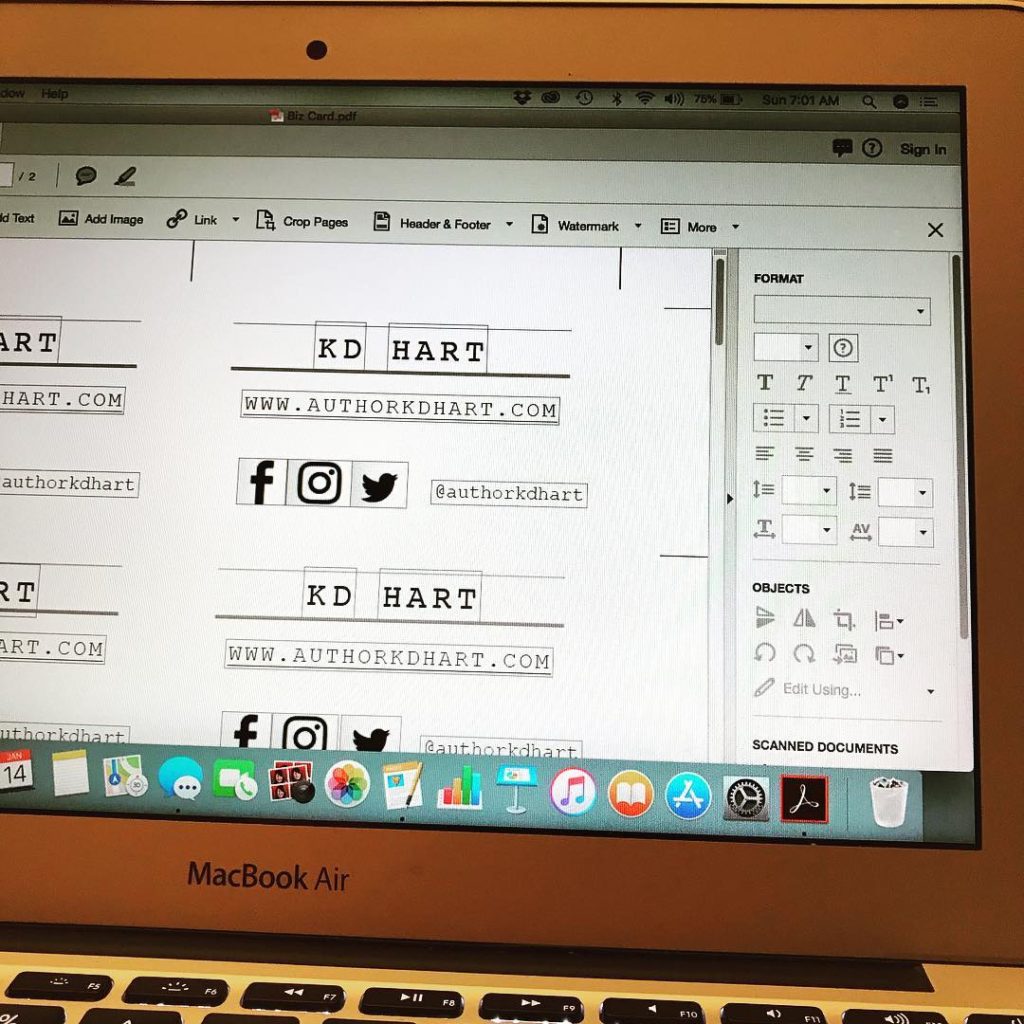 So I've been working. Working on a guerrilla marketing campaign that's going to launch soon, working with a graphic designer on cover art, editing, updating the website, trying to drum up votes with SOOP and a million other things that are required to make a manuscript a real life book but have little to nothing to do with actual writing.
The amount of work that still needs to be done is overwhelming and makes me nauseous just thinking about it. I have to continually remind myself that every task is an inch gained on the path to actualizing my dream.
I want this more than I've ever wanted anything. I'm not afraid to fight for it, to do everything in my power to make it happen. I've never had such a blind faith in anything, but I do with this and that's how I know it's worth it.
xoxo,
K