It's been well over a year since my last entry; a gross negligence I apologize for. I was in this weird place of moving forward but getting nowhere, if that makes sense.
I felt redundant and boring. No use in reporting; editing, editing, new cover design, editing, cover, still editing. It was an exciting time for me, but not like Instagramable exciting. I could see how far I had come, but there was nothing tangible to share. And let's be real, people want the end result, making it difficult to talk about when there was no answer for, "Where can I buy it?" (To which the answer is Barnes and Nobel, Amazon, iBook, and your favorite local book store.)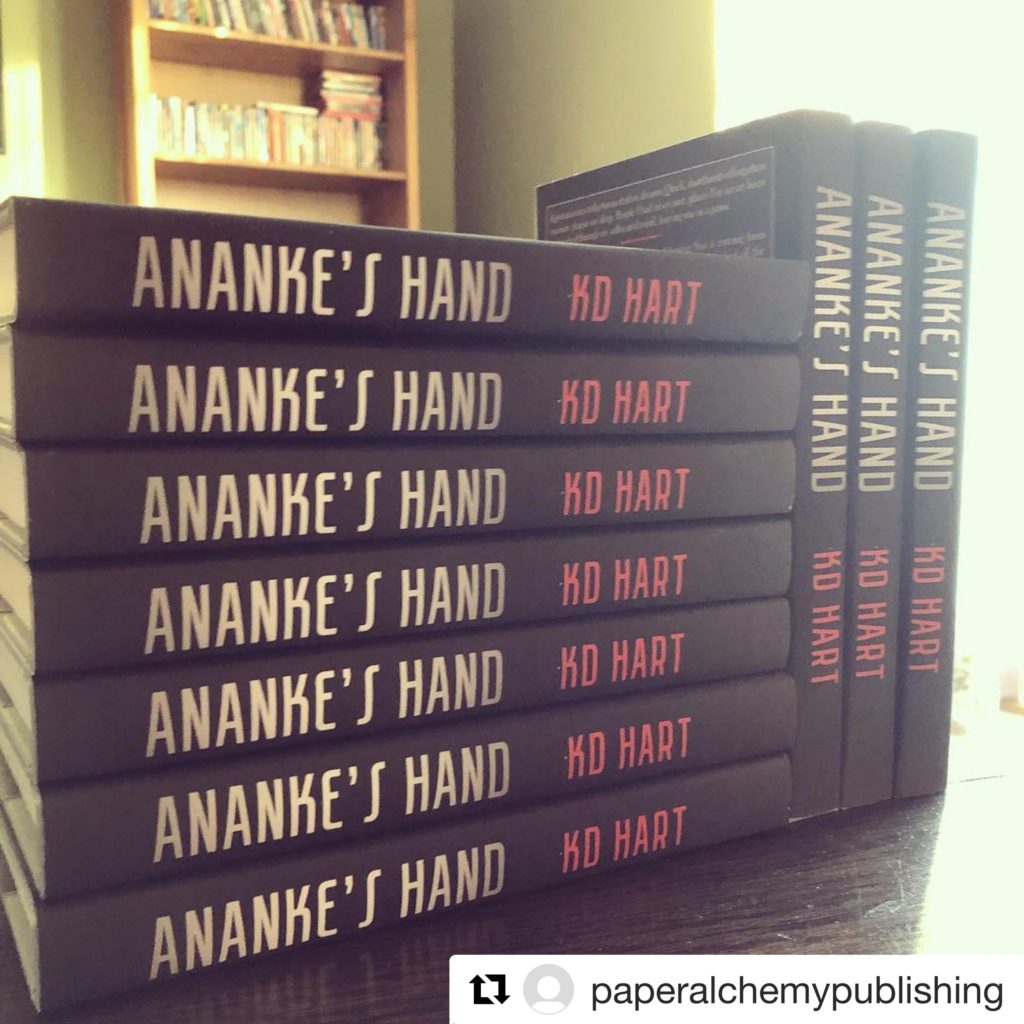 I've been trying to write this post for a while now, but have been overwhelmed with all the things I need to do and unable to get any of it done. So after a few months of spinning in anxiety riddled circles, I asked a friend over, we shared a bottle of wine and she helped me get organized. Since then; the book has come out, sales have been slow but my promotional effort has been sub par. You may or may not have noticed the adjustments I've made to the website, (wink, wink) and I've been laying the ground work for Paper Alchemy Publishing. I would have linked the page but there is no use to have you go look at a default Go Daddy, claimed web page.
Starting my own business has forced me to evaluate what I want. There is a huge difference between writing and publishing. It would have been a quite different story had I just wrote it, put it in a box and never did anything with it. But I decided to publish. I made a conscious choice to make this book have the best chance possible.
That requires a lot of work, exponentially more than I accounted for.
With the infrastructure set up, I can now focus on promoting Ananke's Hand and writing it's sequel. I am just as curious as you all to see what happens next.
XOXO,
KD HART